Storage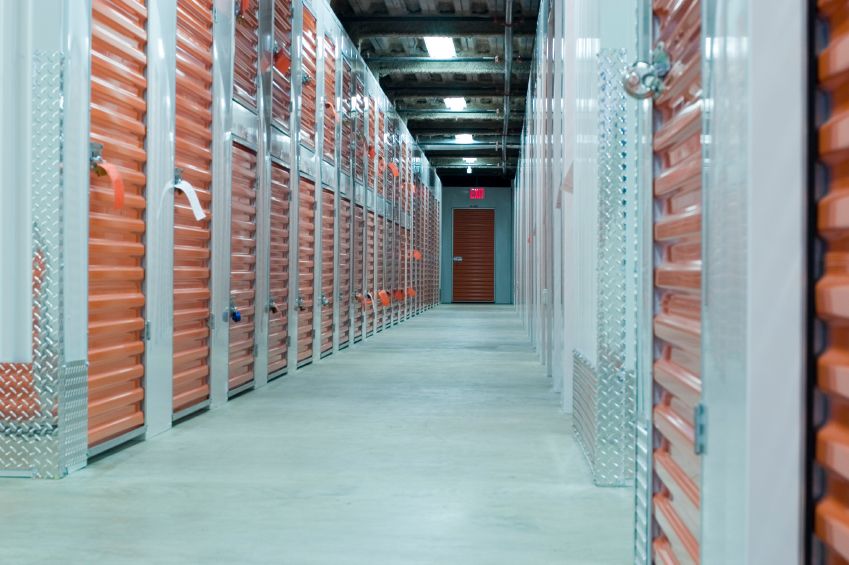 When you're moving into a new home or office planning and preparation can be everything. Knowing when to do your packing and what goes where and having all the materials can make the whole thing go swiftly. Arranging people to help you to load, supply and drive vehicles get you out of your old location before you know it. If you come to HackneyRemovals.co.uk then we do all this for you but we can offer something more and that is storage.

If you have to leave one location before you can move to another, if you can't fit everything into your new home or office or if you just want to take your time settling in then storage is exactly what you need. Before it all though you'll need to pack and that's something we're good at. We have vast experience and knowledge on how to go about this and so we can do it in a prompt manner. We supply all the things you need such as bubble wrap and cardboard boxes and then we put it to good use, organising everything together so they can easily and safely be carried. Our staff are experienced and knowledgeable about every aspect of a move and are friendly and approachable so whatever concerns you may have they'll see you through them.

It's at this point that storage comes into play. For whatever reason it is, we can directly take any or all of your things to our local storage facility. First we take an inventory so we know exactly which of your things we have, which ensures that nothing is lost or misplaced. Next we will put everything in protective wrapping that will give them an extra layer of safety. They are then transferred into a secure container. We take care when putting all your things together so that nothing is stacked on something fragile or that a tower of boxes could fall. We also make sure goods that could be hazardous to others (such as liquids) are separated from the rest. The container is built specifically for it's needs and so it safeguards against the cold and heat, strong winds or heavy rain, so no matter what, your things are protected from environmental conditions.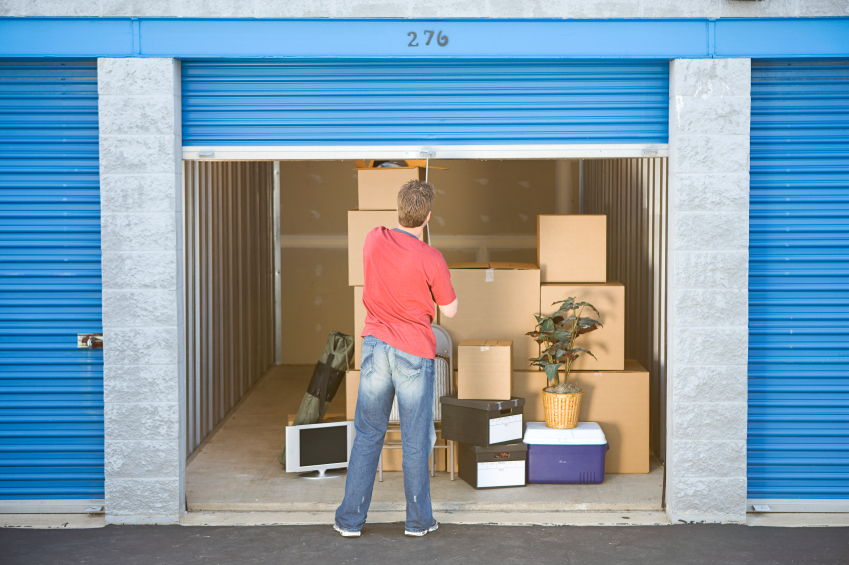 The area is very secure with all constant security measures in place. Cameras and guards are the first step as they will catch any unwelcome visitors. The containers are also locked up tight so unsolicited individuals will never gain access. We will only enter your locker when you require it so you rest easy knowing that everything you give to us will be returned to you as you left it. You have admission to your things seven days a week and we can deliver them directly to you. We can keep things for as long as you require and you can take what you need and leave what you don't with us until you do.

Price should never be a concern when you use our services because we offer the best deals of any removal company. We avoid having numerous packages like other firms because we don't believe that they're flexible enough. We want to provide you with a customised package, charging your only for the services you use. If we do you whole move for you or if you just use our storage services then you only pay us accordingly. So give us a call now on
and we'll provide you with a free quote and then help you move with help from our outstanding storage facilities.